Discover Our Portfolio
Properties
Our Portfolio properties represent the quality and experience which most accurately represent our values at PropMan.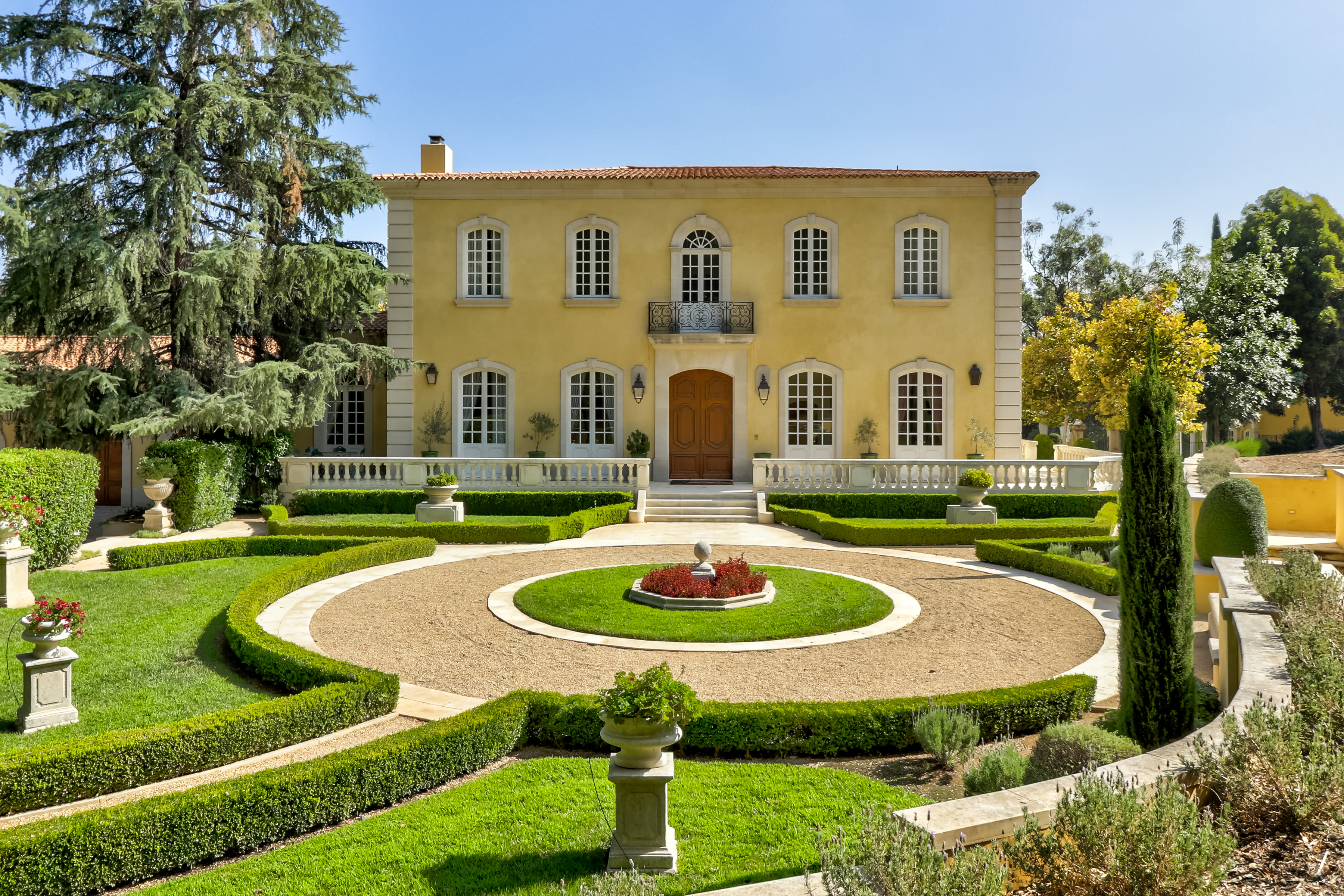 4 BD | 4.5 BA | 5,507 SQFT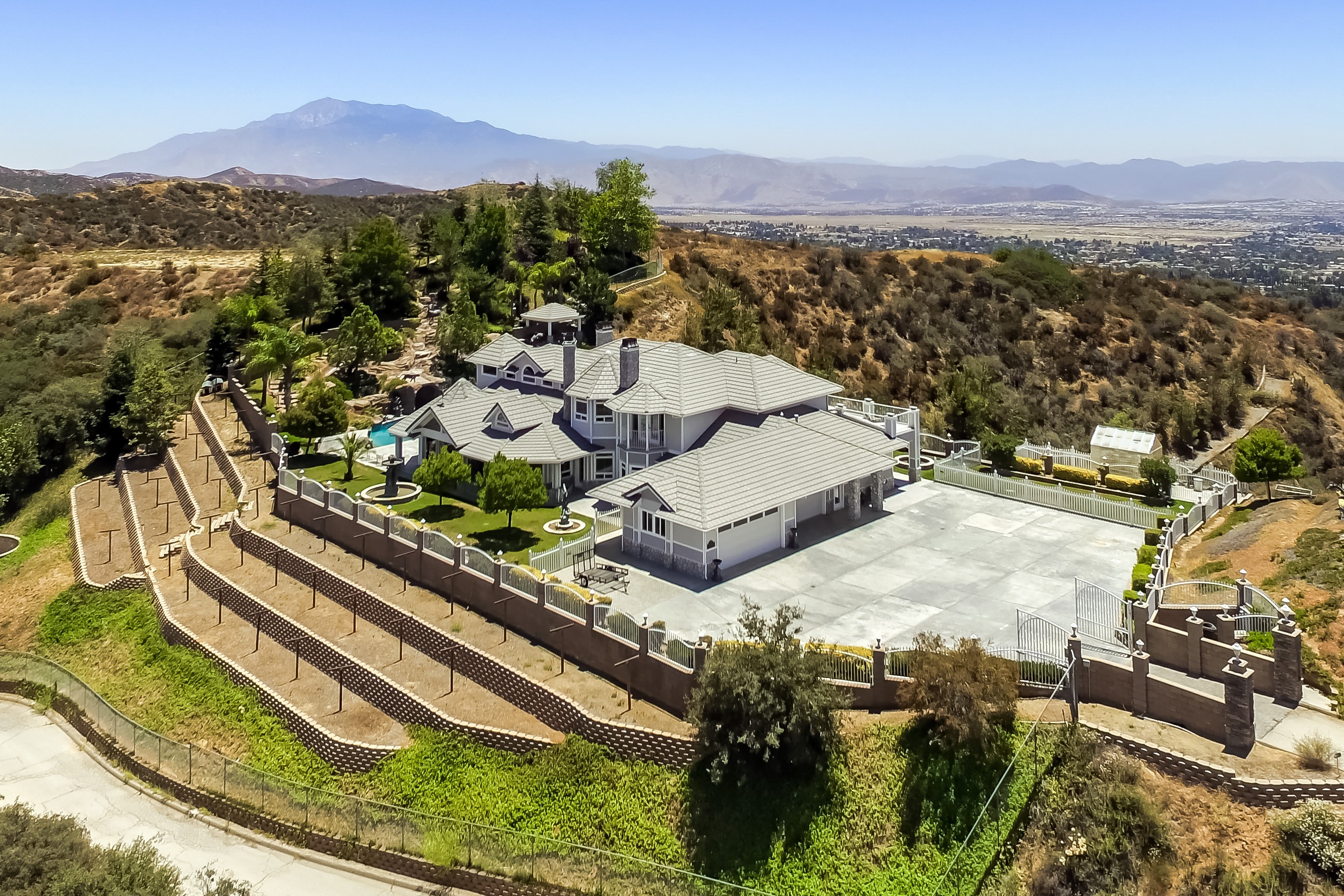 4 BD | 4.5 BA | 6,263 SQFT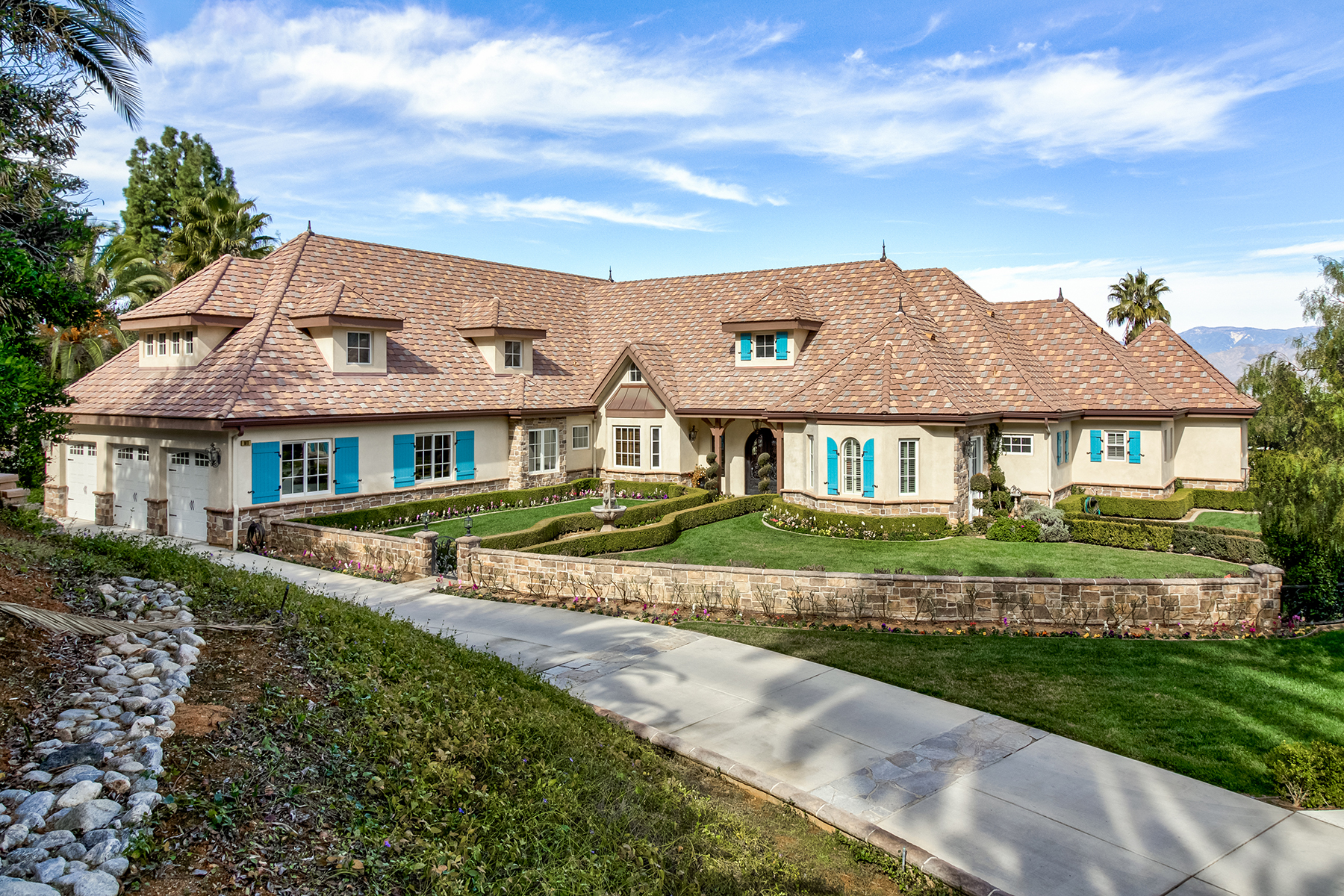 4 BD | 4.5 BA | 4,750 SQFT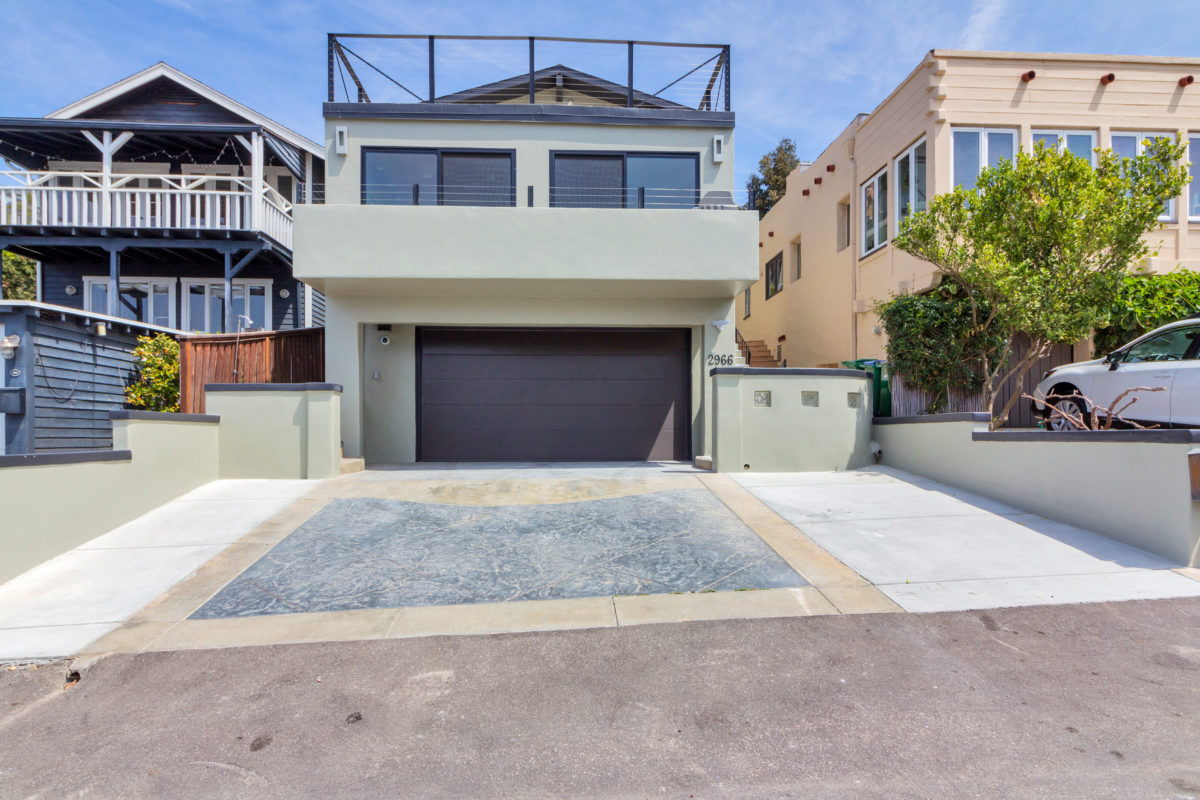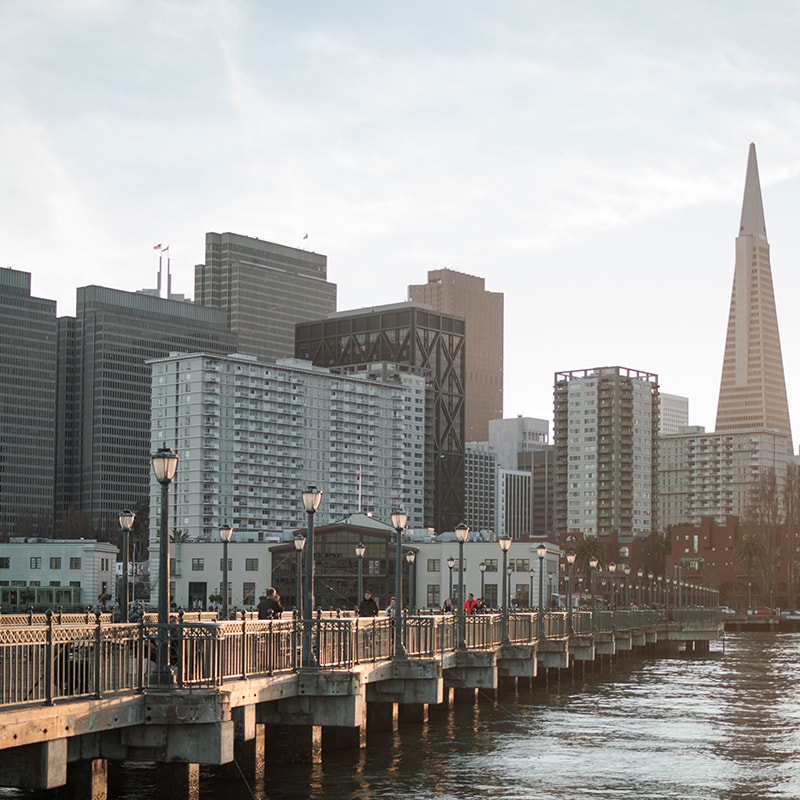 Commercial opportunities have a different flow and priorities than residential – we go into more detail about this on a dedicated commercial page for your convenience.
While Propman Inc. is the area's premiere rental management firm, Chad Erickson also handles the Sales of our rentals and helps tenant find their "dream home". Click the button to learn more.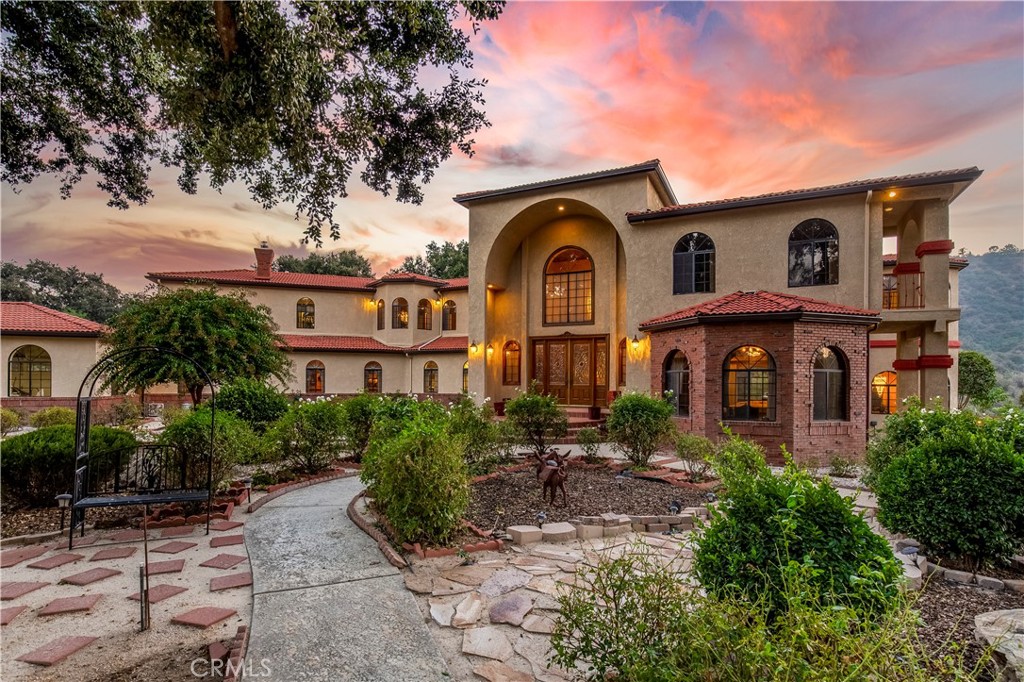 Transitioning from renting to ownership?
We have deep expertise in assisting new homeowners in the process of getting oriented to family transitions, investment properties, financing, and all the little details.