About Us
We're located in Redlands, alongside the Perrie Mundy Realty Group.
We'll Find You The Perfect Space
From the Inland Empire to Orange County, we have various options and they are changing all the time. Let us help you to connect the dots to your perfect rental.
We Work With Your specific needs
Everyone has their own unique lifestyle, circumstances, and housing needs. In getting to know you, we assume that there is always more to learn. This is a people business and we treat it as such.
List Your Property Risk Free
We have consistent customers and a good reputation for follow through. People come to us because we know what we're doing. We hope for the chance to serve you!
Our Story
"PropMan Inc." was started in 2008 when so many homeowners were losing their homes and rental property became a necessity, we were surprised to find that Redlands did not have a Property Management Company. Managed by Kerry Spelman, daughter of Perrie Mundy, who has been in and around Real Estate for most of her life, running the Town Square Office, selling Real Estate for 5 years, head of the marketing division and managing The Perrie Mundy Group. We are now managing over 150 residential, 4 apartments, and 4 commercial properties. No other management company can match our overall combination of superior quality, customer service, and local market knowledge.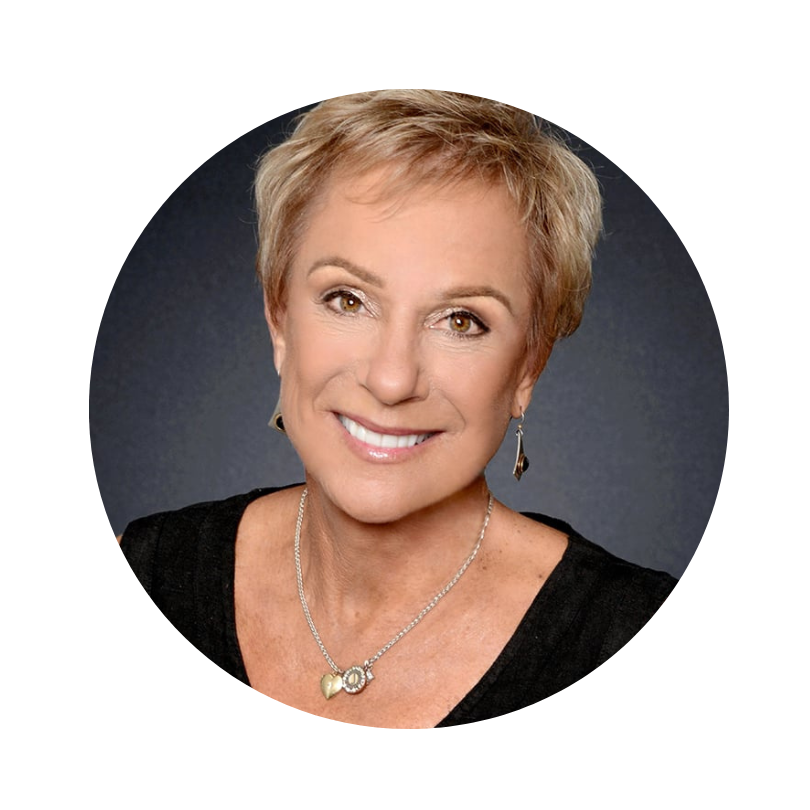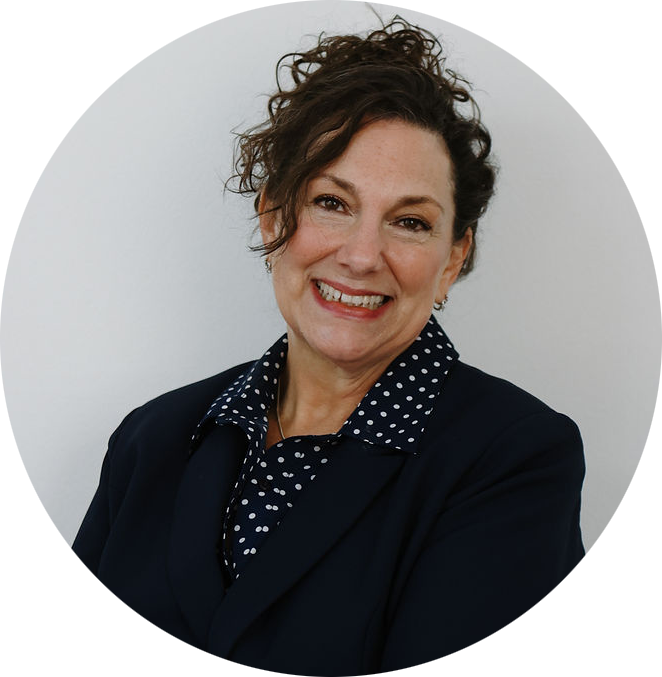 Kerry Spelman
Office Manager/Agent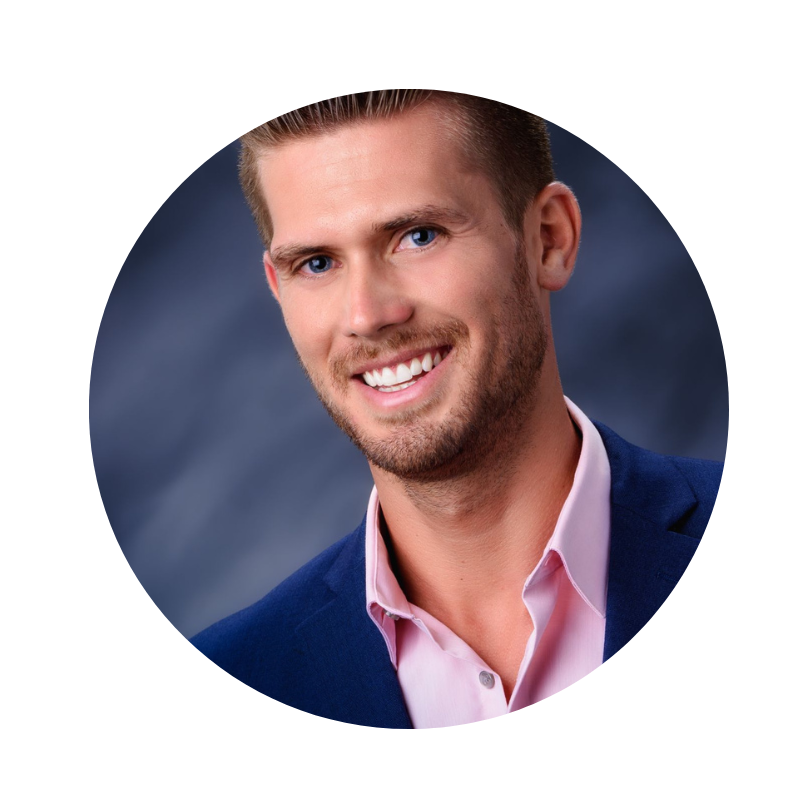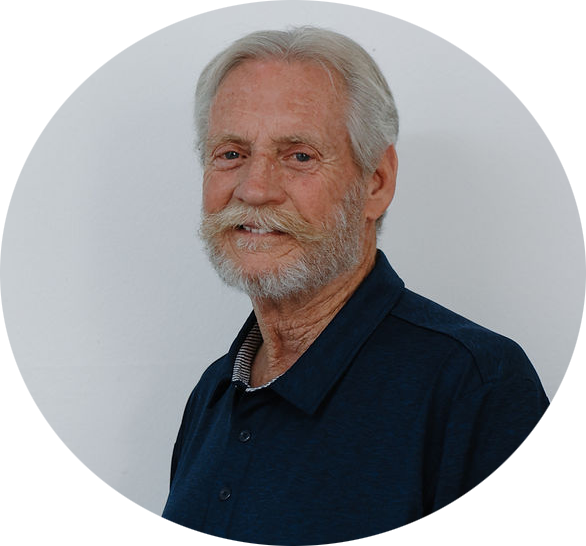 SEE WHAT WE HAVE AVAILABLE